Capturing Life's Greatest Moments
---
The chances are you're here looking for a photographer whether it be for the biggest day of your life or maybe you want to have a family forever portrait taken, choosing the right one can be a little mind-blowing. Let me help and show my style to see if I'm suited to photographing your action packed wedding or a vibrant studio shoot. I'm a relaxed, unobtrusive photographer that wants you to have one less thing to worry about during your special day.
For me, photography is more than taking beautiful images - it's about capturing the emotion and essence of a single moment in time, and sharing that moment.I view challenges as opportunities, and love the thought of making someones day a little more special.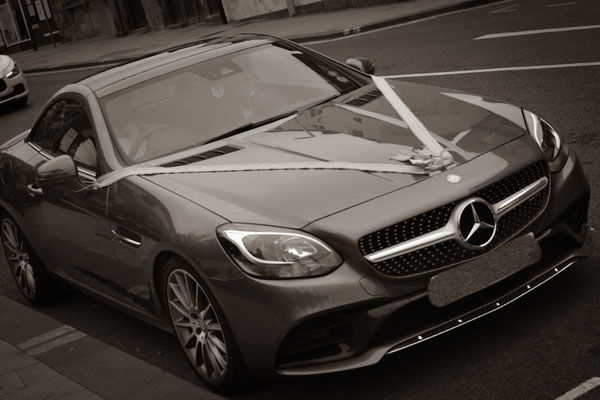 A bit about me.
Other than the photo talk, I've got a boogle (beagle x Poodle) named teddy who's quite possibly the best photo assistant out there. (Should of started with this, everyone loves dogs...) I also have two crazy little munchkins and a wonderful, patient and understanding wife (she made me say that or dinners in the dog). I'm a massive film fan, to the point that if photography fails, I'll likely break into the scene of film reviews!😁
Please 'Contact me' for any further information or just for a chat about photography or films, I'm always happy to answer any questions you have.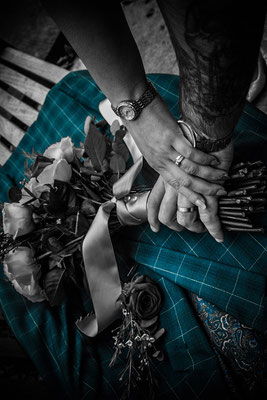 Daniel Walker - https://www.facebook.com/search/top?q=solace%2082