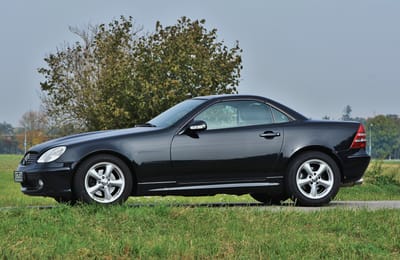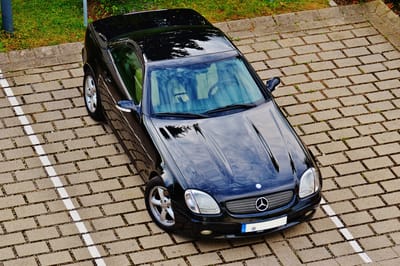 SLK Owners Club UK
Our ethos is simple "enjoyment without snobbery". It doesn't matter to us if your car cost £200 or £200,000 your value as a member of the club is the same and everyone will be treated equally as a member.
What can you find on our site?
About the Club, meet the team - see what they do for the Club and the experience they have
Events, Breakfast Meetings, Curry Nights, Car Shows, National Meetings and much more
How To, Guides on repairs, servicing, and buying your SLK
Sales, Both Club Merchandise shop and advertise your car for sale or wanted ads
Recommended, Trusted Garages, Parts Suppliers, Bodyshops, Detailers etc..
If you can't find what you are looking for or would like help on a particular subject, just contact us by one of the methods on the page and we will try to help.
The website is here for your enjoyment so if there is something you would like to see that is not featured, just let us know.
All the best
The Admin Team