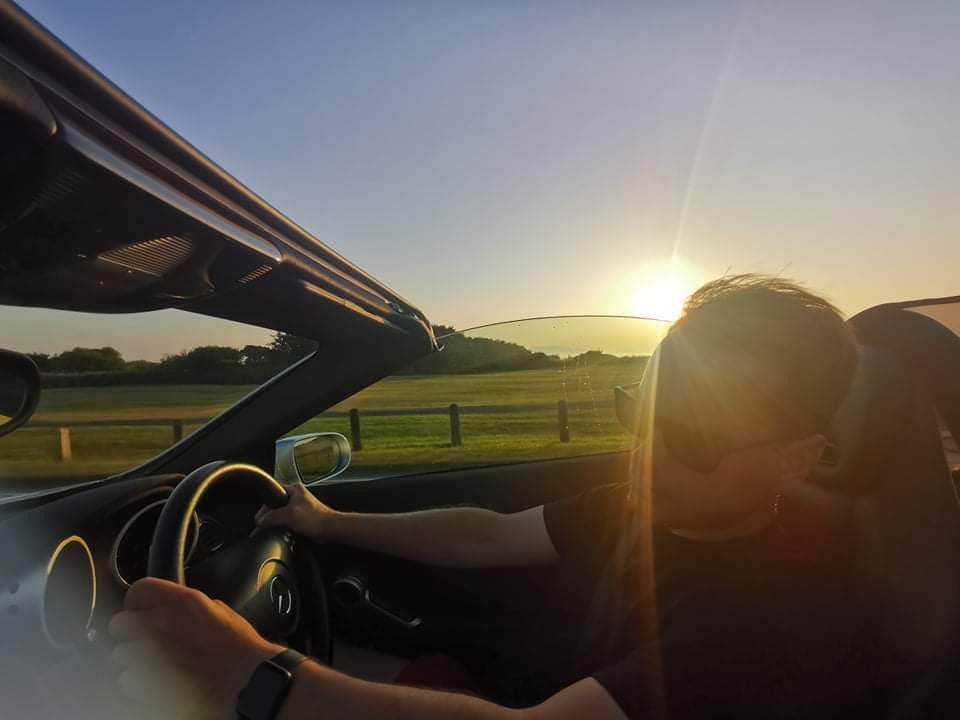 Mercedes SLK 200 KOMPRESSOR
My name is Wojtek, I've moved to Scotland from Poland a long time ago. In my family we always seen Mercedes as best car, dad had a W124 old E class in the 90s and I loved to drive it at the time (much more comfortable than my Polo Coupe 😉). As I had great experience with the brand, I always wanted a Merc but it took me more than 10 cars to get to this one as there was never a nice example around when I was changing a car.
I won't look back after buying that one before last summer, had a great time exploring some coastal villages and even after getting my MOT failure after the Summer for the corroded sub-frame (big thanks to Dave Evans for all the help with getting it done FOC by MB UK!) I still love the car and if I do change, I will be hoping to get another one, hopefully bit newer. Couple pictures from Ayrshire, hoping to go further away this summer and share some more good photos with the group, maybe even join one of the official meetings if anything happening closer to Scottish border.
Thanks for the award in the COTM competition, was really a great surprise to me…